Time Out for Parents: The Teenage Years
Help and advice on parenting in those teenage years to build strong relationships to enjoy family life.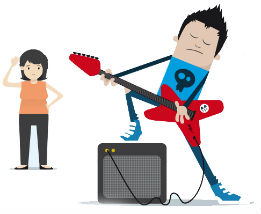 Bringing you hope as you chart your way through the challenges of the teenage years and the changes in the parent-child relationship. The seven sessions are designed to help you stay connected with your child through understanding their world and developing good communication skills.
"By week 3 of the course our relationship had really improved, and my daughter commented on how much better things were in the home because I didn't shout so much! I think the course is brilliant!"
How does it work?
Sharing ideas with other parents is a key part of the course, and we use case studies and real life scenarios to help ground the material. Each session includes space to plan any changes you want to make in your parenting, and from session 2 there will be an opportunity to discuss how you are getting on with putting this into practice at home.
Contact us to find out when the next course runs and to book a place.
(01282) 435302
mail@neweraburnley.co.uk